Nice to Meet You
And thank you for stopping by...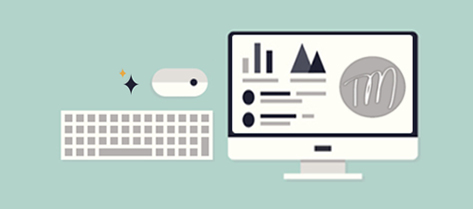 I have always loved interacting and communicating with others and treat this as one of my greatest skills and contributions in any task that I do. I have a degree in Advertising from OCADU and experience as a Community Manager at BestFan, an entertainment blog. Currently I am a Social Media Account Coordinator at Matchstick, a social media marketing agency.
Since the mid-2000s, I've been deeply involved in numerous online communities thanks to my association and participation in the "YouTube Community". Understanding beyond the surface of these platforms is key. My personal online communication experience has brought my passion for social and digital media to a brand new level, along with my skills of various digital analytic tools such as Google Analytics, Percolate and Facebook Insights. This has all opened my eyes to new ways of effectively delivering a message, and has lead me to develop a unique view on the digital world. I believe this unique view is vital, and I hope that I have the opportunity to share it with you someday.